Greentree Packaging & Lumber is a Texas-based manufacturer and wholesaler of custom pallets, skids and other wood packaging products. We make, sell, and deliver pallets, plywood, boxes, crates, dunnage, lumber, timbers, and much more.
• • • • • • • • • • • • •
At Greentree Packaging & Lumber, our mission is to provide our customers with excellent customer service, the highest quality products, and competitive pricing.
• • • • • • • • • • • • •
We buy our supplies directly from the sawmill, and then we design, cut, and build to your exact needs and specifications. The product is delivered in owner-operated trucks for the lowest possible cost to our customer. Our team has over 90 years combined wood packaging experience, and we strive to meet and/or exceed ISO quality guidelines.
We use a state-of-the-art CAD software to precisely design and manufacture pallets that are custom-suited to our customer's exact specifications and needs. This saves cost by providing better support and protection for their products, and by eliminating excess space and weight. It also conserves material and reduces waste.
We also offer additional support services such as pallet management, recycling, pallet disposal, materials handling consultations, vendor managed inventory and much more.
Automotive
Aerospace & Defense
Heavy Industrial
Energy & Plastics
Pharmaceutical
Food & Beverage
Consumer Products
HVAC & Appliance
Construction
Concrete Forming
Forest Products
Chemical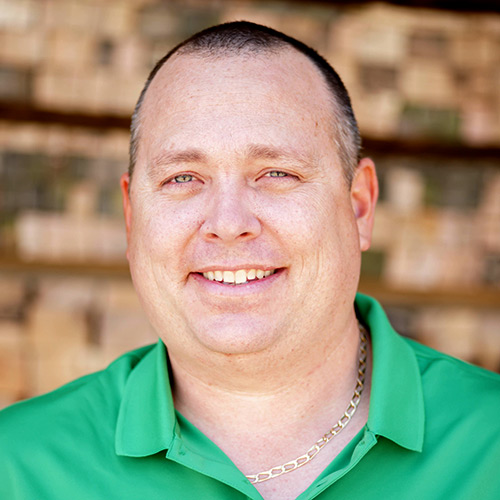 Robert Payne
President
A native Texan, Robert graduated from TCU in 1995 with a degree in Finance. He then launched a successful career in the wood packaging industry working 18 years for the same company, growing sales from $38 to over $140 million. He worked his way to be the top salesman, trained new salesman, managed sales teams, and was in charge of 42% of the company's budget. He was instrumental in creating lean manufacturing standards, quality manuals, maximizing wood yields, and wood waste recovery programs all requirements for multimillion dollar accounts. He is a certified PDS (pallet design system) designer, member of NWPCA (National Wooden Pallet and Container Association, and NAWLA (North American Wholesale Lumber Association). In 2014 he founded Greentree Packaging & Lumber to follow his dream of starting his own business.
Adolfo Castruita
VP of Operations
Adolfo began his career in the wood industry at the age of 17 years old and started working stacking lumber. Eager to learn the industry, he accelerated in all aspects of the business. At the end of his tenure at his prior job he managed a $11 million wood packaging operation that specialized in custom assembled wood products. He has 15 years of experience in the manufacturing of wood pallets, crates, and skids. Adolfo says his biggest assets are problem-solving and his creativeness.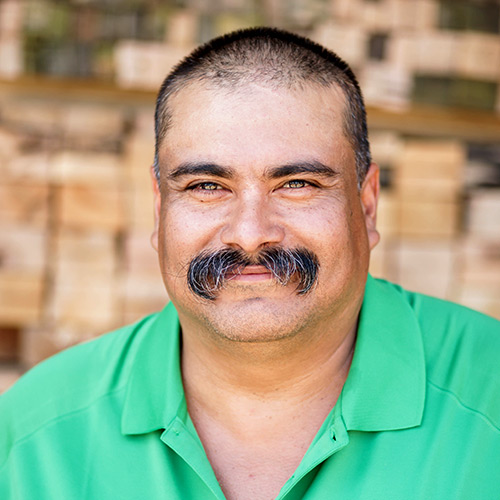 Enrique Castruita
VP of Transportation
Enrique started working his first lumber job at the age of 16 years old, and worked his way up in the ranks to Production Manager, managing sawmill operations of a $15 million in sales remanufacturing operation. He has extensive knowledge in sawmill equipment and lumber cutting. Enrique brings over 25 years of experience to his leadership role at Greentree. When he's not overseeing Greentree's busy production line, Enrique enjoys spending time with his wife and their two sons and daughter.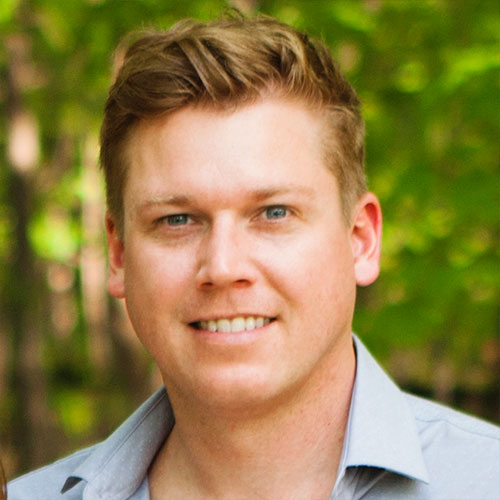 Marc Lysne
Sales
Originally from Fargo, ND, Marc graduated from St. Cloud State University in Minnesota where he studied Network Modeling & Simulation. Upon graduating in 2004, Marc started his career IT as the founder of CompuTechs+, an IT support, apple repair, SEO, and data recovery company in Minneapolis and Chicago. Marc joined the Greentree family in 2015.
When he isn't providing lumber sales and service, Marc enjoys watching and playing hockey. When hockey isn't in season, he loves to spend time on the water, grilling steak and smoking beans, spending time with his family, and riding his bike through the city.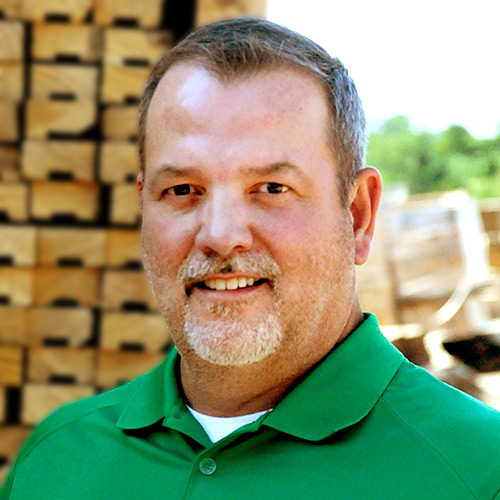 Keith Smith
Sales/Purchasing
A member of the Greentree family since 2015, Keith is a native Texan who grew up in Arlington and graduated with a B.S. from Texas A&M University '91. Keith comes to Greentree with 20+ years of experience in sales and purchasing in the industrial lumber business. He follows the Cowboys and Rangers and is a huge fan of Aggie and TCU football. Away from work, he enjoys hunting, fishing, dogs, shooting, cooking, music, and time at the family farm in Teague. He and wife Mandy (Baylor '96) live in Fort Worth and also love spending time with their 4 nephews and 1 niece.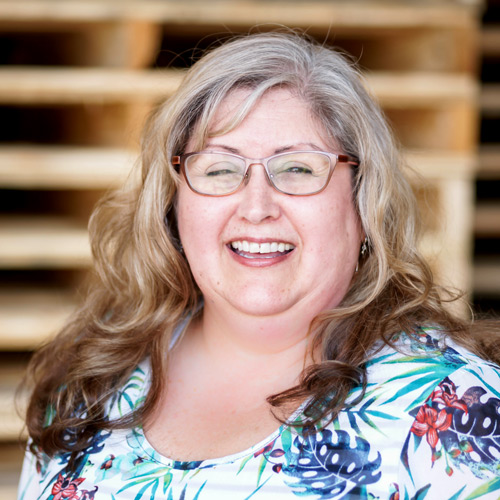 Tracy Valenciano
Accounting Administrator
Experienced with all facets of bookkeeping and accounting, Tracy handles Greentree's Accounts Payable, Collections, HR and basically whatever else is needed at the Mansfield location to help them run smoothly. Prior to Greentree, Tracy worked in the loan department of a small bank, as a department supervisor in Store Processing. Other experience includes bank reconciliation, lottery reconciliation, money order reconciliation, inventory, sales taxes and light IT help to stores over the phone and other customer relations. Tracy received 2 A+ Customer Service Awards from management, 3 awards that come from customer input and 2 peer to peer awards for going above and beyond.
Our Environmental Pledge
Greentree's sustainability plan includes the responsible manufacture, use and reuse of used pallets, crates, cutoffs, and other waste wood products that in the past have gone to a landfill. Greentree will recover and recycle used products for use in new pallets, new crates, landscape materials, compost, animal bedding, fuel, and other practical applications.
CUSTOMIZED PROGRAMS & SERVICES INCLUDE:
Wood Waste Removal
Used Pallet & Crate Returns
Recycled Pallets & Parts for Sale
Multiple Collection Locations
Reverse Logistics
Environmental Scorecard Analysis
"In the month of March you were on time 100% on all our 44 deliveries!"
Shuntriece, Procurement Manager